Quality Brands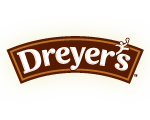 Dreyer's
Dreyer's is the top-selling premium ice cream brand in the United States. Using quality ingredients, Dreyer's provides a range of products including ice cream, sherbet, sorbet, frozen yogurt, and no sugar added.
Haagen-Dazs
Using 100% all-natural ingredients, Haagen-Dazs is the #1 super premium ice cream in the United States. Only the purest ingredients are used to create this exceptional line of products including ice cream, sorbet, and frozen yogurt.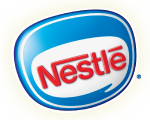 Nestle
Nestle offers the classic Drumstick, one of the most popular ice cream products on the market today, in a variety of flavors. Refreshing fruit and cream bars, and Toll House Cookie Sandwich are also available from Nestle.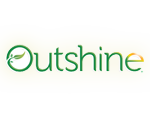 Outshine Bars
Our Outshine Bars are made from simple honest ingredients. Enjoy a fruit bar, fruits & veggie bar, or coconut waters bar, and you will find yourself refreshed from the inside out. America's favorite fruit bar is both refreshingly delicious and delightfully different.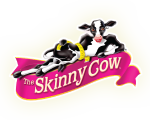 Skinny Cow
Skinny Cow is an exclusive brand of highly indulgent frozen treats. By offering an exciting variety of ice cream bars, cups, and cones, Skinny Cow offers customers a unique ice cream experience.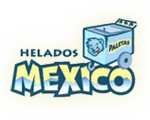 Helados
Made from time-honored recipes for the rich, creamy taste of authentic paletas. Each frozen treat is all natural and packed with the goodness of real cream, milk, and fresh fruit. Frozen treats from the Hispanic tradition enjoyed by all!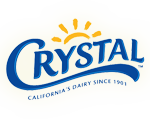 Crystal
Using fresh milk from local family farms, Crystal provides a quality ice cream product for our economy- minded customers. Crystal offers a variety of mouth-watering flavors, all made with fresh California milk.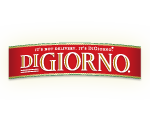 DiGiorno
DiGiorno offers "a whole new pizza experience" to customers who want to enjoy their pizza at home. Tender crust, flavorful tomato sauce, and premium toppings makes DiGiorno one of the top-selling frozen pizza products on the market.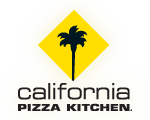 California Pizza Kitchen
California Pizza Kitchen (CPK), a popular pizza restaurant chain, offers California-style frozen pizza products made with innovative ingredients. CPK gives your customers the opportunity to experience restaurant quality pizzas at home.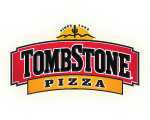 Tombstone
Tombstone is a nationally distributed frozen pizza brand that combines the perfect combination of sauce, cheese, crust, and every-day toppings to provide a consistently good home-cooked pizza.